About Us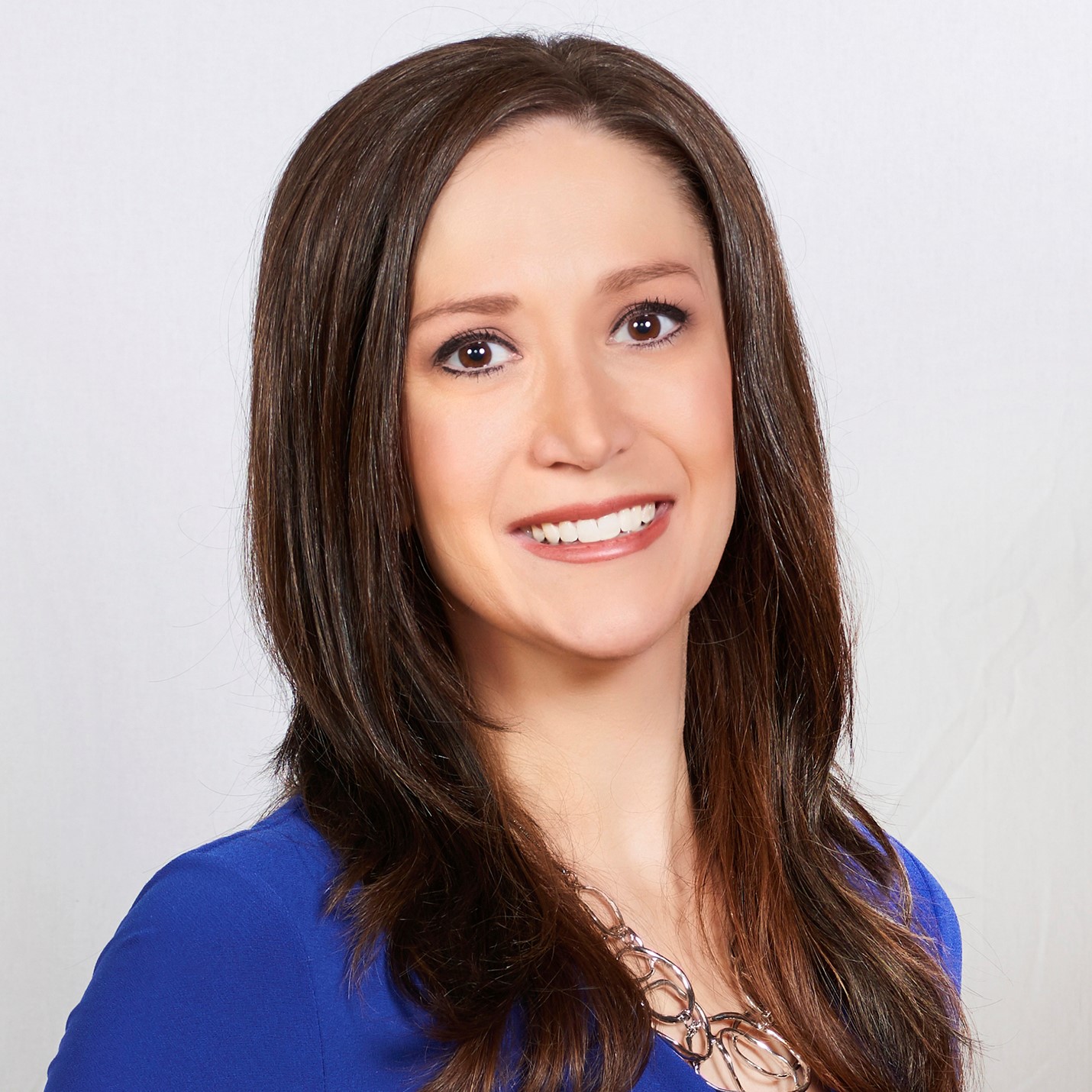 Erin Calandra-Witmer
814-482-0282 | erinkbb@gmail.com
While you may recognize Erin Calandra-Witmer from her years spent as a local news reporter and weather anchor, she now helps current and future community members find their perfect home.
"I love real estate," Erin said. "Those four words 'You got the house' never, ever get old!"
Erin graduated from Penn State and currently lives in Boalsburg with her husband and daughter.
In addition to volunteering with her daughter's sports teams, she likes spending her time at the beach, camping, exploring, and enjoying all of the great events that happen in Happy Valley throughout the year.
---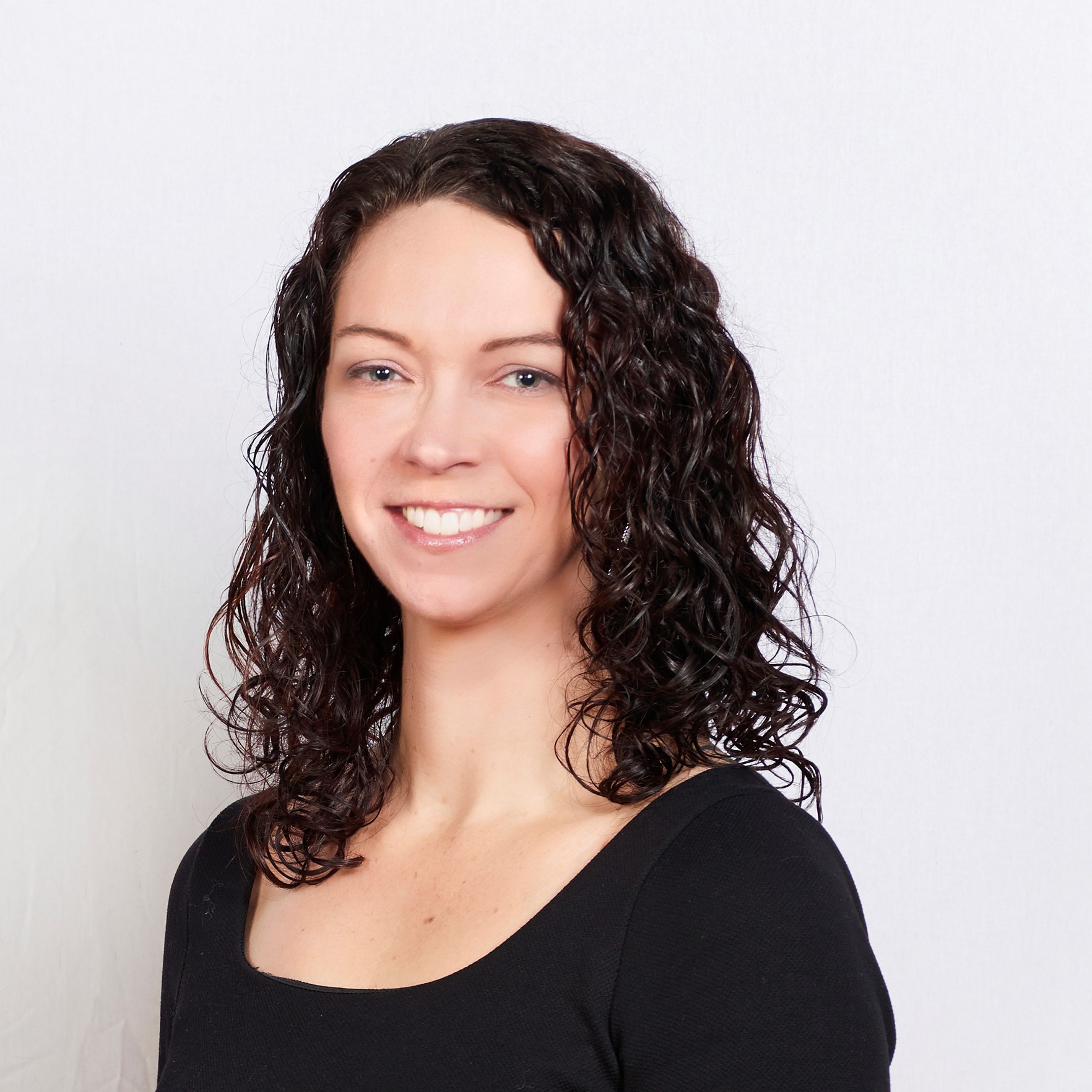 Lindsey Byers
814-571-5417 | kbblindsey@gmail.com
Lindsey Byers is also a longtime Boalsburg resident, having graduated from both State High and Penn State before beginning a career with the university at WPSU.
Eventually, she began a job at a local non-profit before moving into the real estate field.
"Helping people has always been a consistent thread in my life," she said, and she's still able to do that through her involvement in various non-profits in the area.
Fortunately, that desire to help also comes in handy in the real estate field, where she finds contentment in helping others find their dream property.
Lindsey enjoys spending time with her family and friends – including her son and daughter – and traveling, listening to music, and being outdoors. She loves reading, treasure hunting, and staying active at the gym and with yoga.
---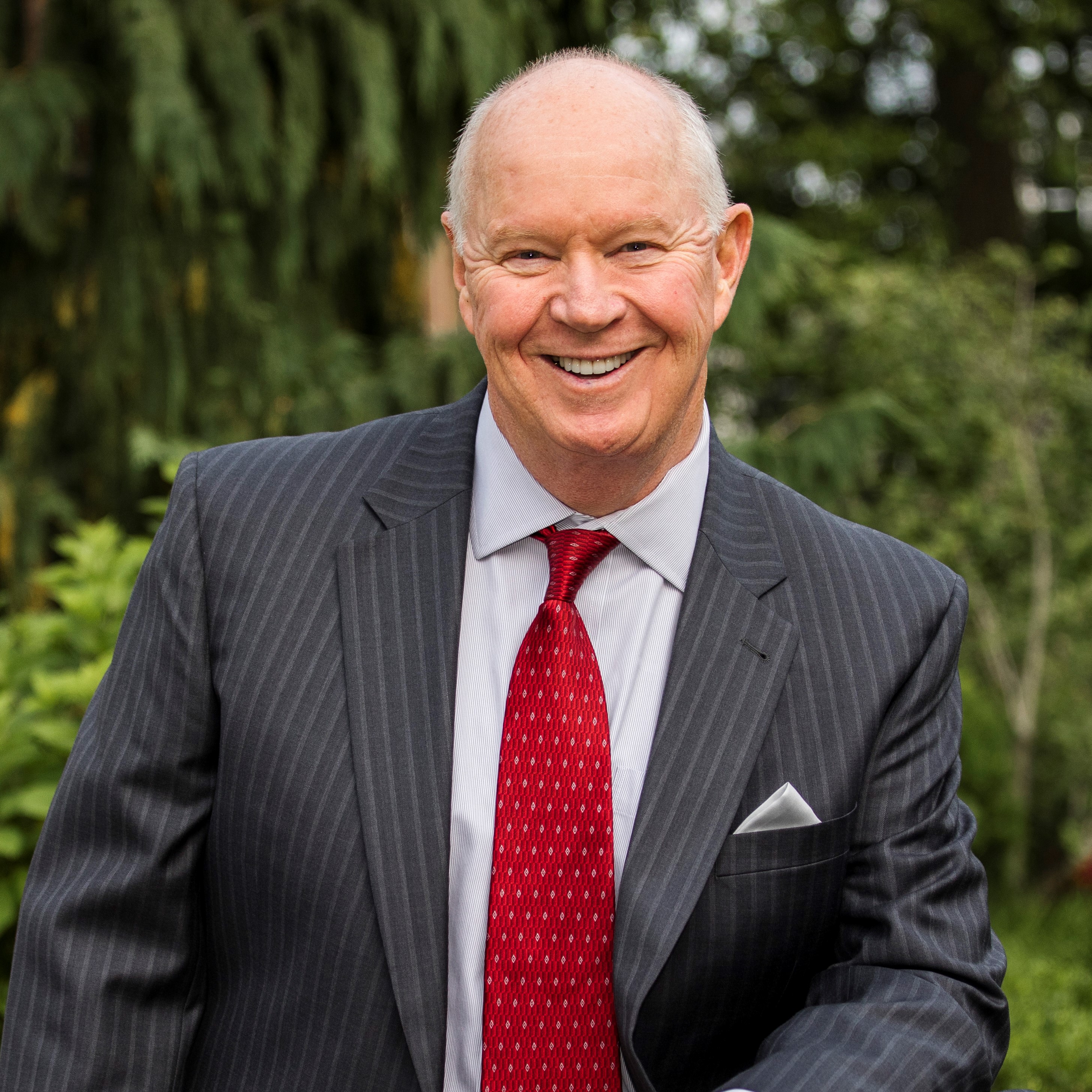 Chris Turley
814-880-2308 | christurleykbb@gmail.com
Chris Turley is an owner and leading sales associate of Kissinger Bigatel and Brower Realtors. Using a proactive approach, proven systems, and a commitment to advocacy for this clients, Chris has completed over 2,300 home transactions since 1987. 
Chris is a Penn State Alumni and former teacher of children with special needs. As an owner of Kissinger Bigatel and Brower, a passion of Chris' is teaching fellow Realtors how to more effectively serve their clients to achieve their real estate goals. Chris has been "Centre County Realtor of the Year," holds numerous designations such as Cerfified Residential Specialist, Accredited Buyer Specialist, a special designation for working with seniors, and a graduate of the Real Estate Institute. 
Chris is married to his wife Kym, they live in State College and have 3 grown children and 6 grandchildren. 
It will be Chris's privilege to serve you and the important people in your life with any real estate needs.